Everyone uses electrical products & faces common electrical issues. You are also here for this reason. Right?   
At Electrofix, we are committed & dedicated to sharing the best informative, practical & actionable solutions & tips for the common issues with your electrical systems including TV, Monitors, baby monitors, speakers, air purifiers, washing machines, fridges, etc.
We want to ensure our readers' best working electrical systems as well as a hassle-free life.
Let's scroll below to know more…
Our Mission
We understand your frustration that comes with dealing with defective electrical products & inactive systems.
Our aim is to educate everyone on common problems with their electrical products along with easy & actionable solution guides & maintenance tips so that they can run their electrical systems smoothly & save both their time & money. 
Our future vision is to grow our team of experts to provide more help to our readers to meet their diverse needs for all electrical products.
Also, we want to create a community where the readers can connect & share their experiences as well as learn from one another what they are doing now through our comment section.
However, if you are wondering why you should trust us, you can click on our content-creating process.
Our History
Electrofixs was founded with a motto to help everyone who wants to fix their electronic appliances by themselves. The founder William Gonzalez obtained a graduate degree in electrical engineering & worked in this field for 3  years.
During this time, he realized how people suffer for reliable information to fix the issues with their electrical products. Then the Electrofix started a journey. Check out to know in detail how ElectroFix started its journey.
Our Values
Our values are at the core of everything we are doing in our blog Electrofixs. We're dedicated to sharing accurate informative & practical guides for fixing common issues with users' electrical products. 
Also, we're committed to constantly improving & updating the electrical issue-related solution guidelines if needed.
Our commitment to these values has gifted us with a strong & trusted relationship with our readers over the years. 
Team Members
We are a team of dedicated experts who share their knowledge & practical skills to help our readers. Let's meet the team members-
William Gonzalez [Founder & Lead Writer]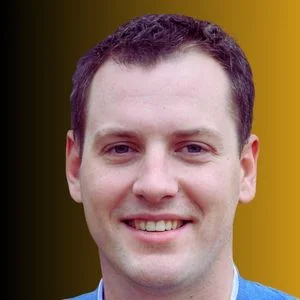 William Gonzalez is an accomplished author & CEO at Electrofixs.com, where he shares his extensive knowledge of electrical engineering & practical experience in fixing common problems with various electrical products for everyone. Read to know more about William.
Nighat Hossain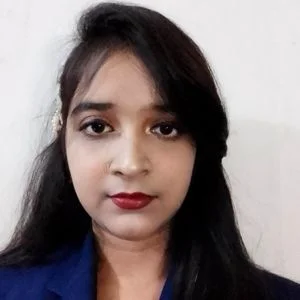 Nighat is also a dynamic writer on the Electrofixs team. She has developed exceptional expertise in solving different types of issues related to various electrical systems. Also, she loves to share her knowledge with our audiences so that they can overcome any issues with their electrical products & lead a better life. Learn more about Nighat.
Our Support
You can ask us about any electrical product-related issues through our comment section. And we're always here to answer any queries & provide all the possible support you need. Plus, you can contact us through our email (electrofixes@gmail.com).
Thanks for knowing about us & we look forward to providing service to you for many years to come.
Sincerely,
-William Gonzalez
Founder, Electrofixs.com