I am William G. Gonzalez. I love doing research and finding out the solution to any type of electronic issue.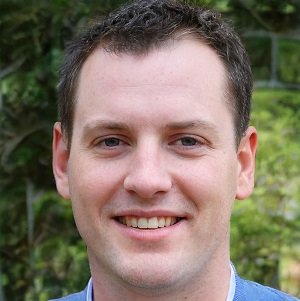 After in-depth research, I find the best solution and share it with my readers to minimize their struggles and fix their issues with their electronics.
So, whenever you begin to struggle with your electronic devices, go through my problem-solution guide. You will definitely get your issue fixed.
Wish you all the best
William G. Gonzalez
ElectroFixs